Replacement Doors – Central Alabama
If you'd like to refresh your home's exterior, choose replacement doors from Window World of Central Alabama! We have a variety of styles, colors, and customization options so you're sure to find a door to match your home.
Made in America, our doors provide superior durability, security and energy efficiency. Advanced weather stripping, insulated cores, and low-E glass packages protect you from the elements and help lower your electric bills. Explore doors below to learn more!
---
Front and Entry Doors
Your entry door has a big impact on the front of your home. Whether you're ready to upgrade an old door or just want a new look, you'll find the perfect door here.
---
Patio Doors
Open your home up to your outdoor space with new patio doors! As durable as they are beautiful, you'll love making these part of your home.
---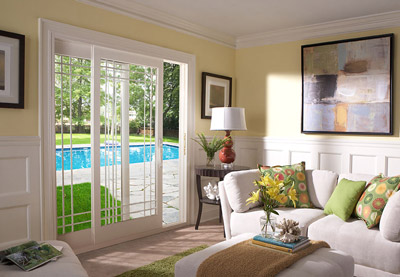 French Rail Doors
French rail doors combine the convenience of patio doors with the elegance of French doors. Explore this style to see why so many homeowners love them.
---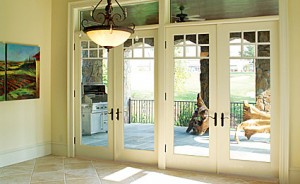 French Doors
When it comes to elegant home upgrades, few things compare to French doors. This beautiful style is perfect for opening your home up to your outdoor space.
---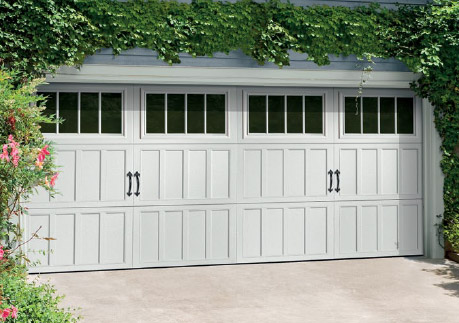 Garage Doors
Garage doors are a must-have, so why not choose a door that fits your home's style? We have a variety of garage doors, including insulated and non-insulated versions.
---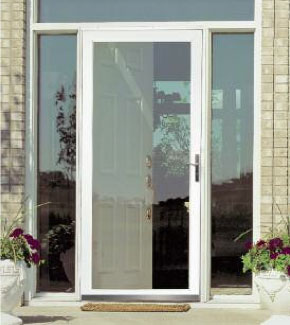 Storm Doors
Storm doors allow natural light in on sunny days and provide an extra layer of protection when Mother Nature gets ugly. Explore this style and find the perfect one for your home.
---